Events
There are no upcoming featured events at this time.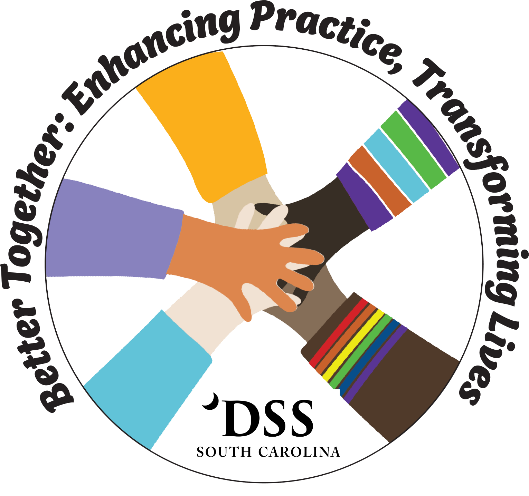 Child Welfare Services Transformation
Best Outcomes for Children and Families
Do you have a complaint regarding services being provided to a child by a state agency? Please submit your complaint by phone (1-800-206-1957) or an electronic submission form here with the South Carolina Department of Children's Advocacy.