SNAP Online Food Purchasing
To encourage the practice of social distancing and reduce potential exposure to COVID-19, the USDA has authorized purchases of eligible food items online with an Electronic Benefits Transfer (EBT) card from Walmart, Amazon, ALDI, Food Lion, and Publix. SCDSS will update as other retailers and independent grocers in SC become approved for online purchasing.
Child Support
Good news! A new Customer Service Portal will be available in early 2021 to allow parents to view and update information about their case – any time, any day!
Learn More
Events
There are no upcoming events scheduled at this time.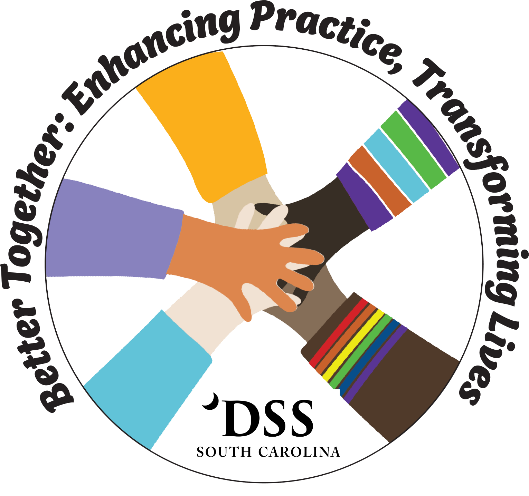 Child Welfare Services Transformation
Best Outcomes for Children and Families
Do you have a complaint regarding services being provided to a child by a state agency? Please submit your complaint by phone (1-800-206-1957) or an electronic submission form here with the South Carolina Department of Children's Advocacy.